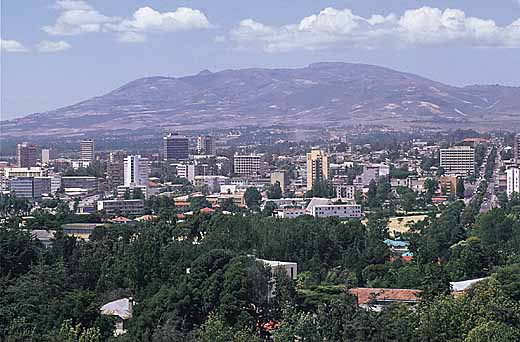 Theatre:
National Theatre on Churchill Rd near the Ethiopia Hotel has regular traditional dance and music 1600-1800 on Thursday.
City hall, at the north end of Churchill Rd

Nightclubs:
Concord Nightclub on Concord Ave. Very popular.
3M Club at Carrera Lodge Hotel, on Roosevelt St to the southwest of the centre. Live bands at weekends.
Ghion Nightclub, on Menelik Ave, close to Revolution square.
The Tunnel, on Churchill north of Ras Hotel.
Roger M. Christian's Ithaca Night Life ( NightLife ), NY Online Publications, Ithaca, New York 14850 Membership.
Some interesting fascets about the Night Life ( NightLife ) in Addia Ababa from various sources [ IE. Wkki The Free Enclyclopedia ].


Meskel Square
is one of the noted squares in the city and is the site for the annual
Meskel
festival at the end of September annually when thousands gather in celebration.